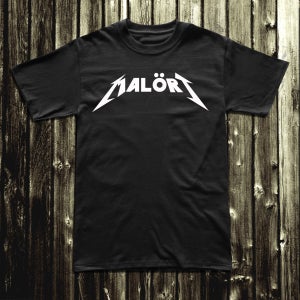 $

23.99
This item is no longer available for purchase at this store. Head to our new store at https://sophisticated-tippler.myshopify.com/ for all your Malort merchandise needs.
We have an extremely limited amount of these shirts IN STOCK and ready to ship today. First come, first serve!
These unisex shirts are printed on a classic cut Gildan tee, so order your standard size with confidence.
More info on shirts at: http://gildanonline.com/index.php/all-mens/t-shirts/men-s-short-sleeve-t-shirt